Contact Us


| | |
| --- | --- |
| | tasnady@tasnadyassociates.com |
| | 516.410.7744 |
| | @tasnady_assoc |
| | LinkedIn |
Serving Wall Street, Financial Services, and Other Industries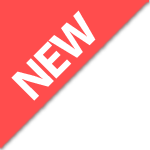 Compensation 2021

Best Pay for the ADVISOR at WIREHOUSE & REGIONAL BDs
Analysis conducted by Tasnady & Associates. ....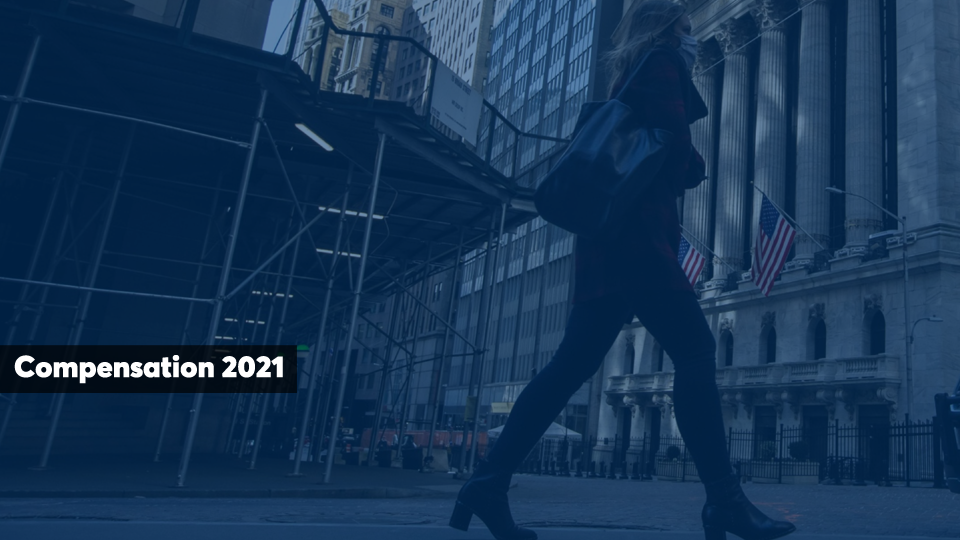 Read more at FinancialPlanning
Recently In The News

2022 COMP: UBS Retools Broker Pay Grid and Bonuses, Raises Pressure on Low Producers


Nov 2021

...."It sounds like it will be a simpler design for the future, but the impact is going to be customized for each individual on each team for each length of service and production level," said compensation consultant Andy Tasnady, who was briefed on the plan by a reporter. "Every person is going to have to evaluate the impact." ....
Read more at AdvisorHub

J.P. Morgan Advisors Gives Broker Comp a Facelift, Adds Sunsetting Program


Oct 2021

...."This certainly aligns with more standard industry comp practices," Tasnady said. "They want to compete more aggressively in recruiting, which will be easier to do if prospects are comfortable with their new plan policies." ....
Read more at AdvisorHub

RayJay: No Changes to Broker Comp for 2022


Sep 2021

....The expectation is that many firms will likely continue to make tweaks only on the margins as the rebounding markets have taken pressure off senior executives to cut costs, according to compensation consultant Andy Tasnady. ....
Read more at AdvisorHub

4 questions for broker compensation consultant Andrew Tasnady


June 2021

....The founder of Tasnady & Associates conducts the research behind FP's annual survey of broker compensation at wirehouses and regional firms, tracking the largest payouts across ten firms at various levels of production. In the podcast, FP Chief Correspondent Tobias Salinger asks Tasnady the following four questions about the main takeaways from this year's survey and how he expects compensation grids to change in the future. ....
Listen to Podcast at FinancialPlanning

Trendspotter: Where Have All the Brokers Gone?


June 2021

....Andy Tasnady, managing partner of Tasnady Associates: "There's multiple reasons" for the declining number of registered reps, and "I do think the trend will continue." "The growth of the alternative investment channel, I think, is one of the bigger" reasons, he said, pointing to the "Schwabs of the world and the Robinhoods of the world." ....
Read more at ThinkAdvisor

Is Cold Calling Dead?


Jun 2021
...."I don't think there's a big push to stop cold calling at most firms," according to Andy Tasnady, managing partner of Tasnady Associates. "The whole industry is 100% commission-based, so I don't see most firms limiting cold calling formally at all."
Merrill is, meanwhile, "somewhat unique" because it has a "large formal training program, [whereas] most firms don't have any training program or, if they do, it's very ad hoc [and] not centrally managed," he explained. ....

Read more at ThinkAdvisor

Best advisor pay for the $2M producer


Apr 2021

...."There's so much competition, and it's not even just the independent channel. It's also all the new fintechs," says compensation consultant Andy Tasnady. ....
Read more at Financial Planning

Will Wells Fargo's Sale of Its Asset Unit Boost Its Image?


Feb 2021

....Others, like Tasnady Associates Managing Partner Andy Tasnady, agree: "A lot of the brokerage firms that used to pitch their own proprietary product years ago, with their own special funds," don't do that anymore, he explained. ....
Read more at ThinkAdvisor

Deferred Comp Pits FAs Against Wirehouses


Jan 2021

....Employers, in comparison, view the "golden handcuff" aspect of deferred compensation as its primary benefit, says Tasnady Associates owner Andrew Tasnady, who has helped wirehouse management teams develop their deferred compensation plans. ....
Read more at FinancialAdvisorIQ






Uncovering insights into what is driving your sales & marketing results. We then create valuable performance and compensation design strategies to better achieve your goals.

Tasnady & Associates

sharpens firm's
decision-making...




How Do You Design Competive


Sales Compensation

Sample Analyses

• Uncover key sales insights
• Specify targeted sales behaviors and performance levels
• Balance pay mix elements
• Design compelling compensation vehicles
• Maximize clarity and appeal of sales plan and communications

---

How Do You Conduct Effective


Market Research

Sample Analyses

• Uncover key market insights
• Design research and tracking
• Conduct qualitative and quantitative research
• Conduct competitive analyses
• Advise on marketing strategies
Tasnady & Associates, among its industry knowledge is particularly experienced in Financial Services, and notably the specialized field of brokerage compensation.